We love our area and community projects are so important to us at Hammond and Smith.
We are excited to be supporting Epping Playground Association. For every Sale agreed in May we will donate £250 to Epping playground association.
The playground at Lower Swaines Recreation ground is getting a major upgrade with new equipment for all ages set to be installed at the park.
We are a group of local parents who are fundraising for the refurbishment of the playground in Lower Swaines Recreation Ground. We have BIG plans to create an amazing play space for our children.
The current equipment has been there since the 90s and it's old and tired. We want to bring adventure, fun and lots of opportunities to build friendships back to the play space.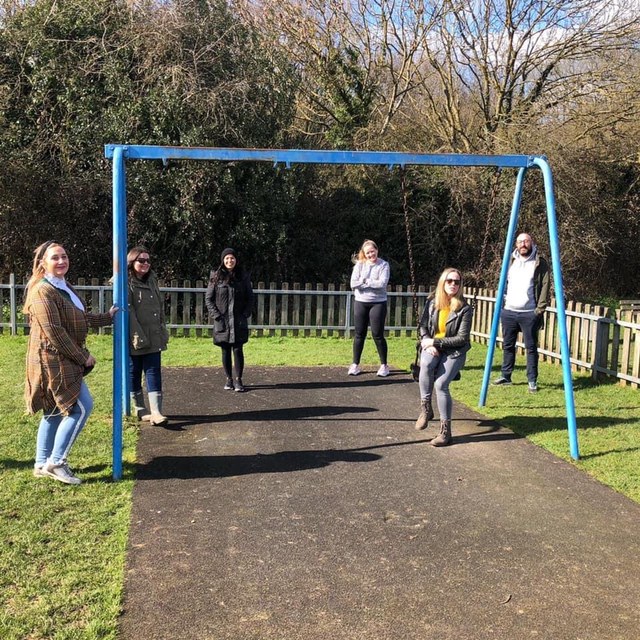 Play has never been as important for our children. We know that playing outdoors is good for our children's mental health, their physical health, and their social skills. The pandemic has made it difficult for our children to access playgrounds and spend time with their friends. We want to take this opportunity to create a playground that they can't wait to visit, right on their doorstep!
We have agreed on the plan for the playground and it will be supplied by leading play specialists Kompan UK. The plans have been approved by Epping Town Council and we are now beginning to fundraise to make this happen!
If you want to be involved in helping Hammond and Smith support this amazing project email us enquiries@hammondandsmith.co.uk or contact eppingplaygroundassociation@gmail.co.uk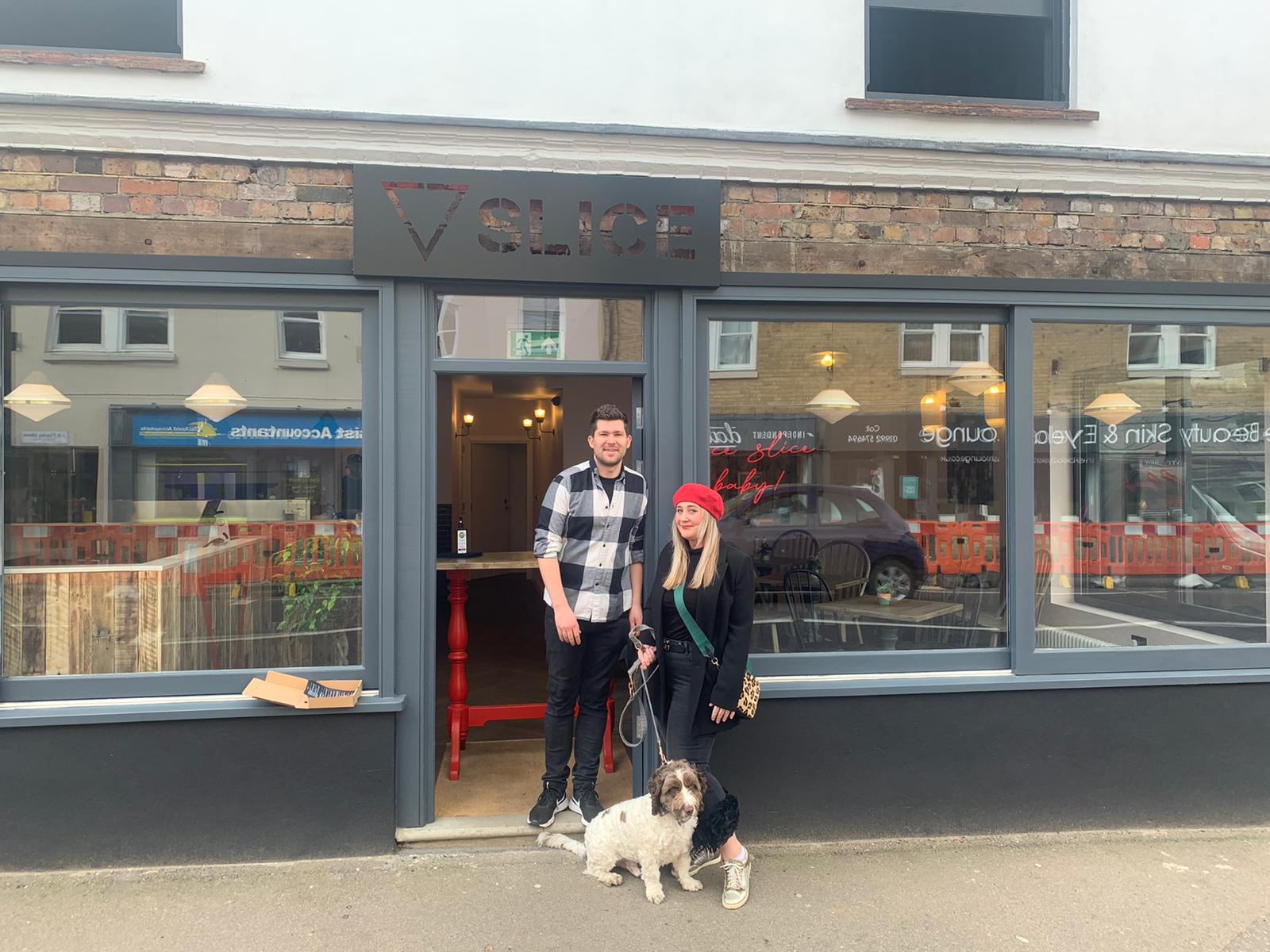 Slice Slice Baby!
Hammond and Smith are excited to for new restaurant Slice to open in Station Road, Epping
We love supporting small local business and Alison & Teddy loves Pizza!!!
Good luck from all the team and Hammond and Smith
Jonjo and Teddy out for a walk.
Teddy could not resist a trip to Church's Butchers to get some sausage's! 
Supporting small business is key to us at Hammond and Smith