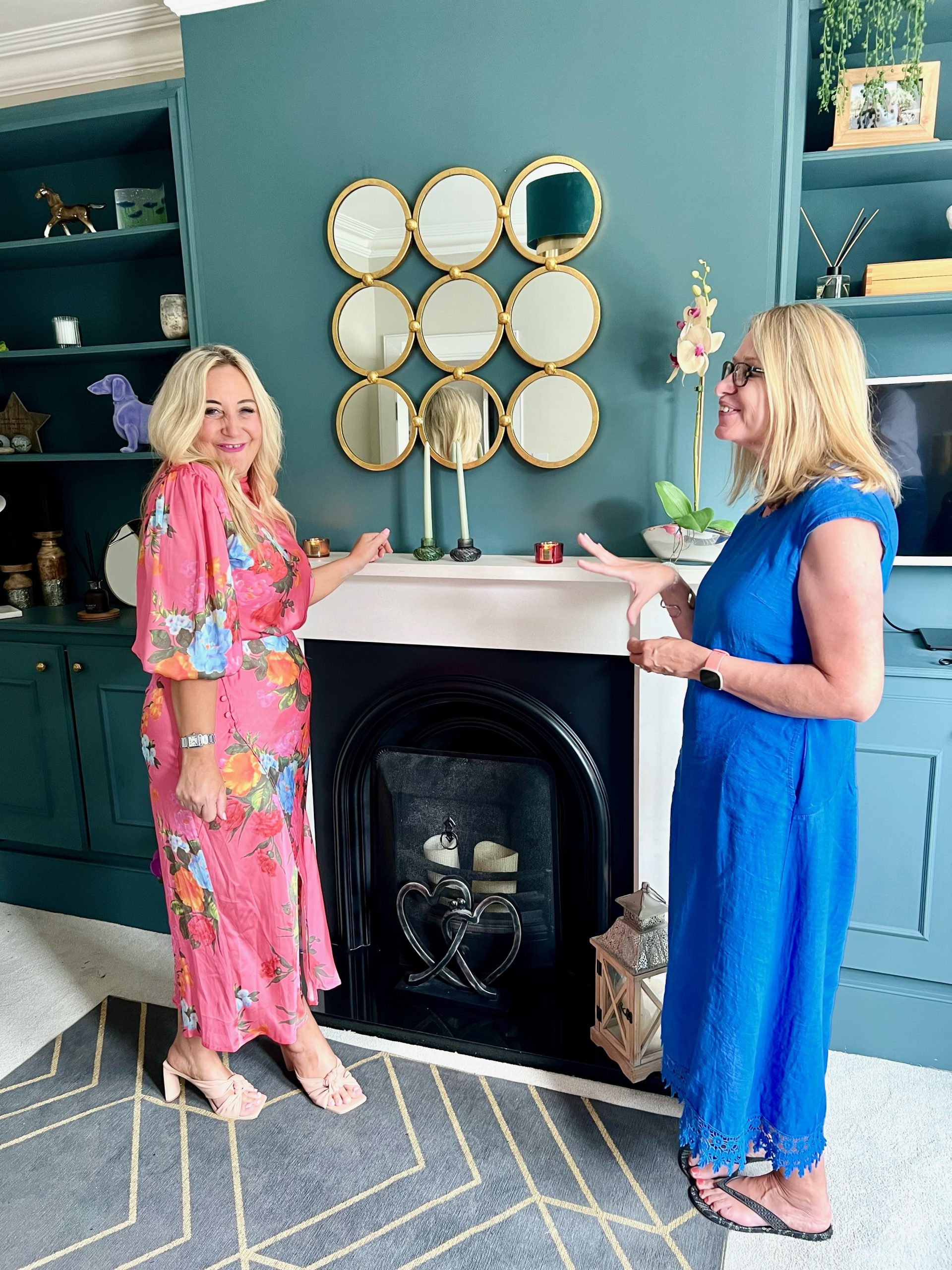 Client Catch Ups – 'What I bought'
'Even if I won the lottery, I wouldn't move again. I now feel like I'm where I'm meant to be'
 Nothing is more important than building relationships with our clients. It's what motivates us every day. To find 'the one'. The dream home for our clients.
Never was a perfect match more apparent than with our lovely client who recently moved from a local town to Epping. This month our Alison caught up with her to see how she was getting on three months after moving in.
How are you finding it in your new home?
I absolutely love it. Even if I won the lottery, I wouldn't move again. I now feel like I'm where I'm meant to be. I've been in since April and all the things you think you're initially going to do, you don't.  I've done some decoration to the ground floor, painting the living room, dining room and downstairs toilet. There is so much scope with a period home.
The icing on the cake was a few weeks after moving in, the street had a jubilee party where I really got to know my new neighbours. It's a wonderful community street and everyone looks out for you. We have our own whats app group for helping each other, swap shops, requesting bits for kid's school projects etc. I was lonely where I lived before, and now I walk outside my front door and someone will say hello.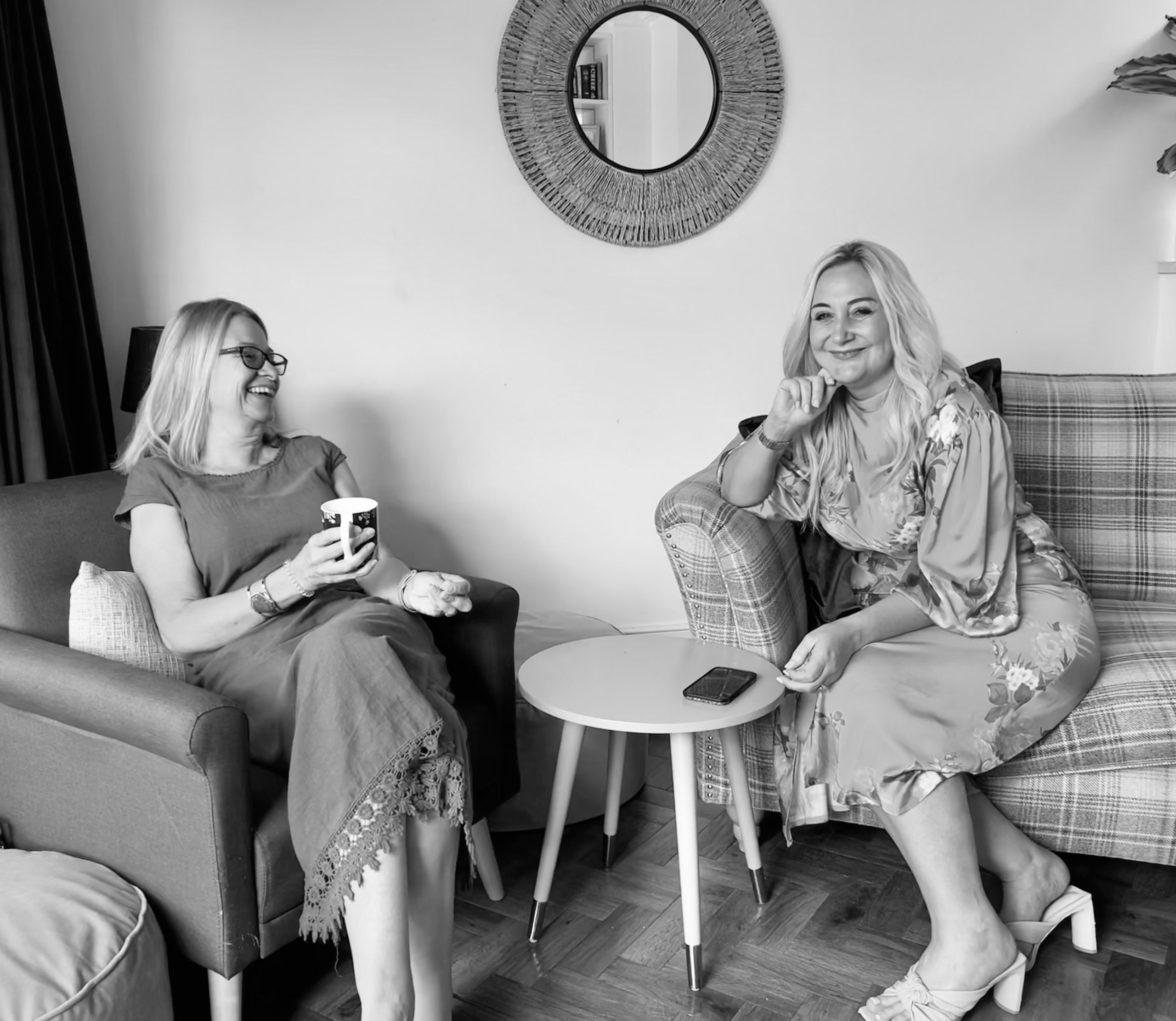 What attracted you to Hammond and Smith?
I actually sold a house with Jonjo and Alison back in 2013 when they worked for a different estate agency. At that time I struggled to warm to other agents in the area, but immediately liked Jonjo and Alison. So, when I came to selling again, I saw a Hammond and Smith board and thought that looks good. When I checked them out online and saw it was Jonjo and Alison, I instantly knew they were the agents that were going to sell my house.
And in fact, Jonjo valued my house less than other agents. But he explained that he was honest and was there to sell my house, not give me an unrealistic expectation. It was a no brainer that Jonjo was honest as I trusted him and Alison from my previous sale. In the end the move became quite a difficult sale, but Hammond and Smith were so good, and I can honestly say I have built a strong relationship with them.
They also instantly knew this was the house that was right for me to buy. They know their customers and what is right for them.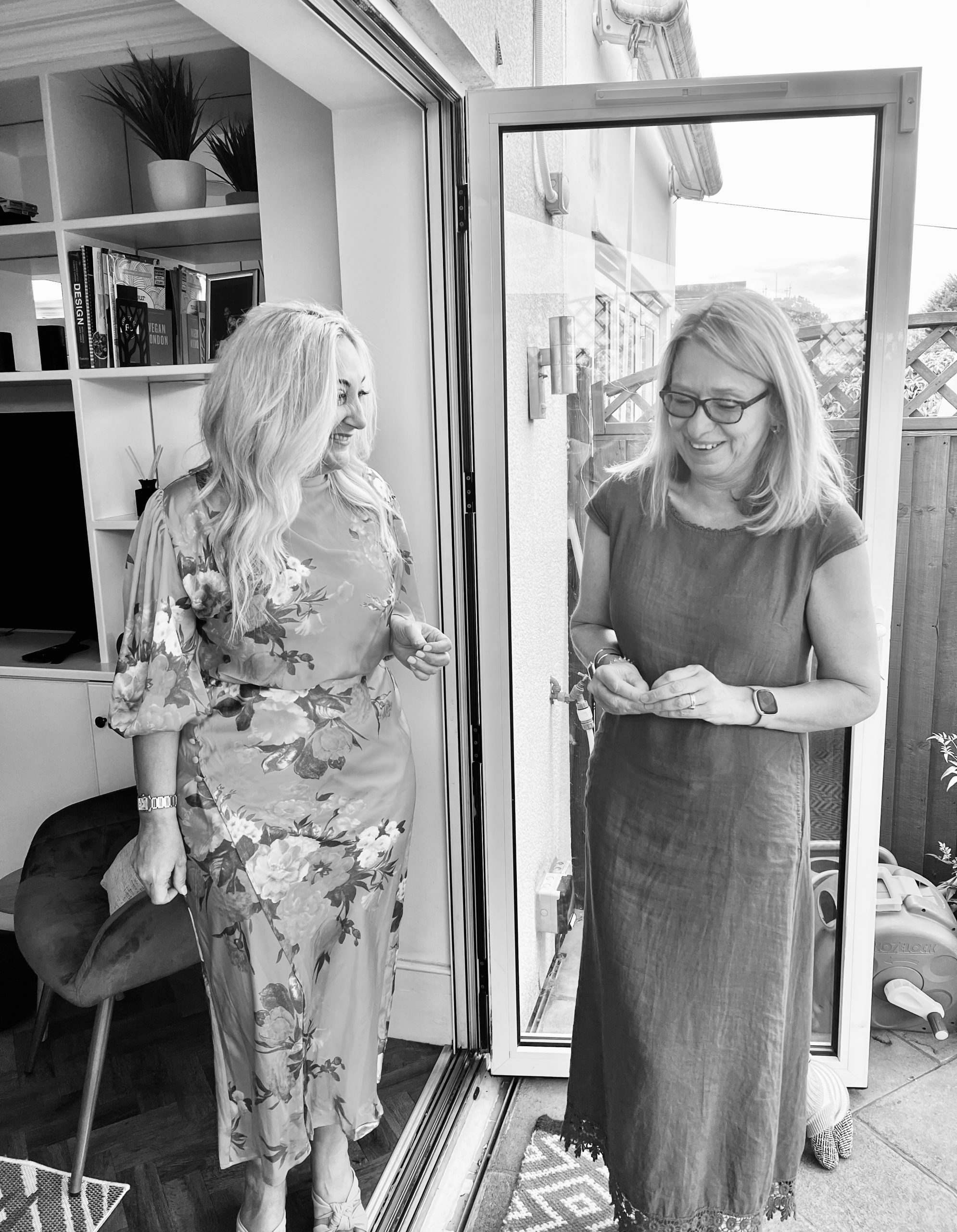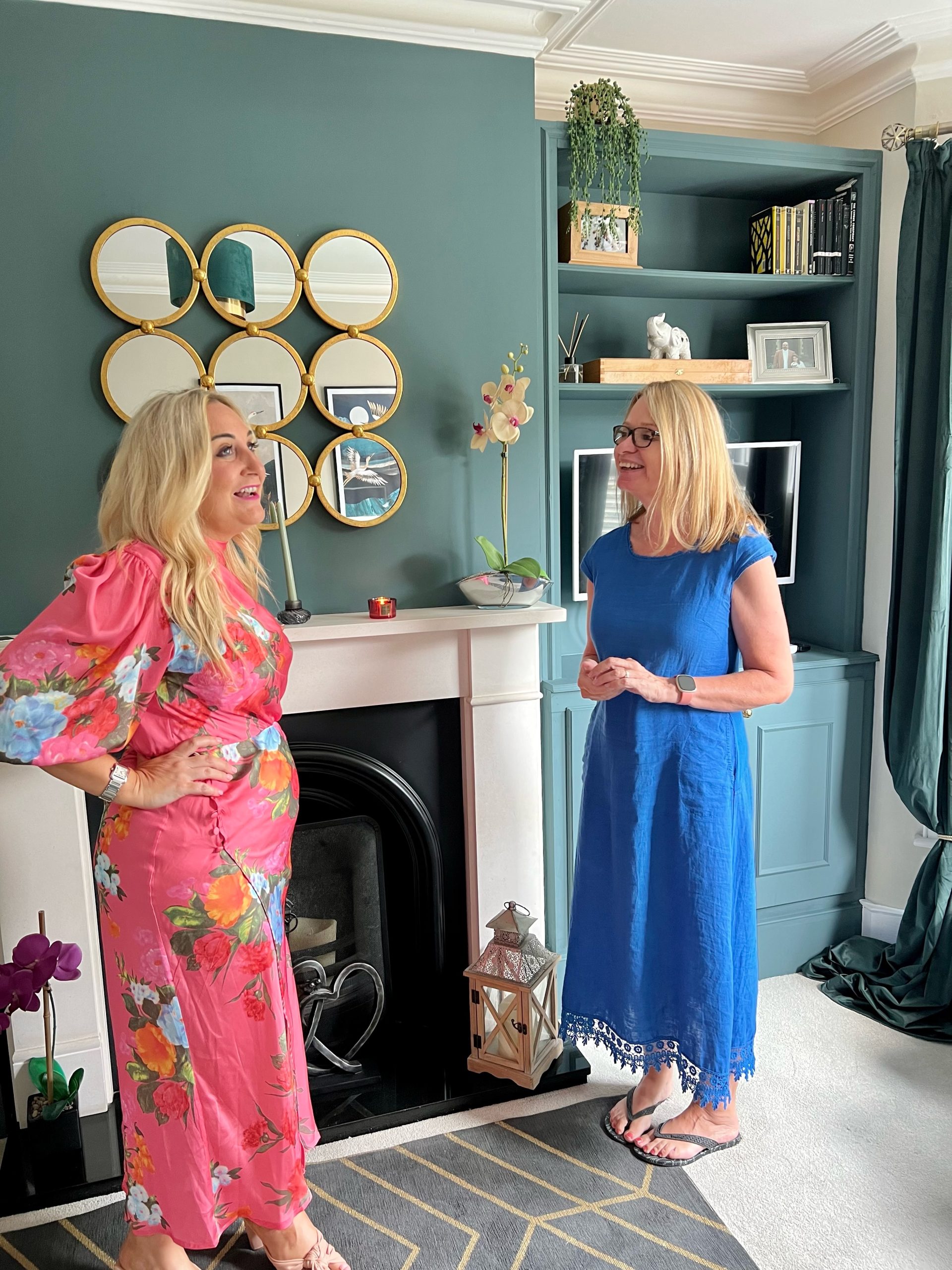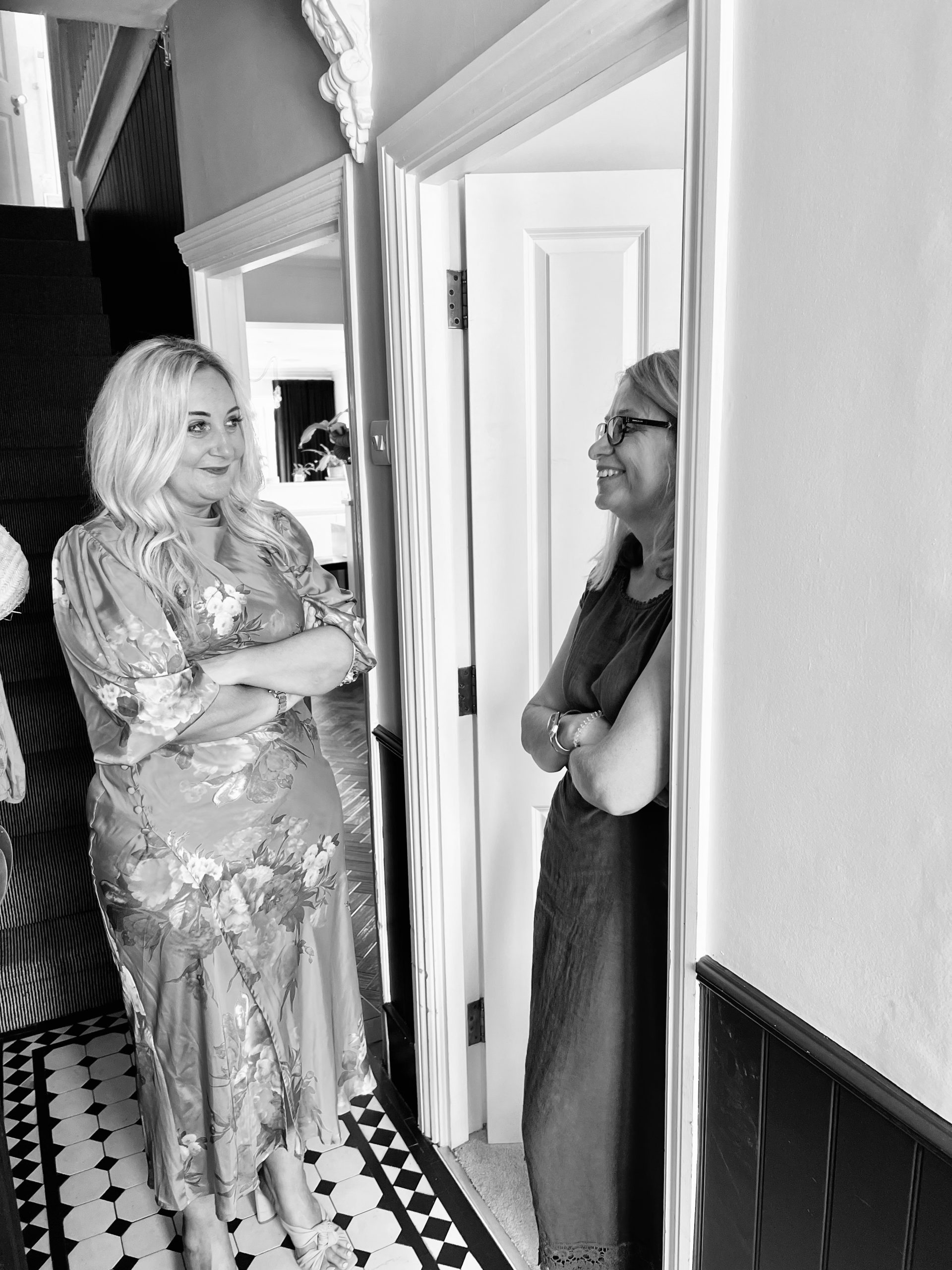 How do you find living in Epping?
I love living in Epping. It's so easy to meet up with friends and when I'm working from home and feeling a bit stuck in, my friend will call and say 'Costa?', and I'm there! I would say I now also use my car 60% less than I did. As it's so easy to walk into Epping, I only use my car for work. I always thought parking might be a problem within my new road, but I've never not been able to park. Even if I've had to park slightly away from my house, it hasn't annoyed me. It really doesn't matter as I love living here.