Our Story
Run by local estate agents Jonjo Hammond and Alison Smith, we have a combined experience of over 20 years in the industry, specializing in property sales with outstanding customer service. We are determined to make the estate agency experience a better one, and always on hand to talk to you about your property needs.
Having worked together since 2010, starting at a large corporate in Epping, we formed a strong bond from start, sharing a love of property and interiors. We quickly became identified as the new "Kirsty and Phil" of the town. Jonjo, calm with a cool head, and Alison with strong energy and passion! We have a great working relationship which shines through our brand and ethos, finding nothing more satisfying than helping with one of the most important decisions in a person's life.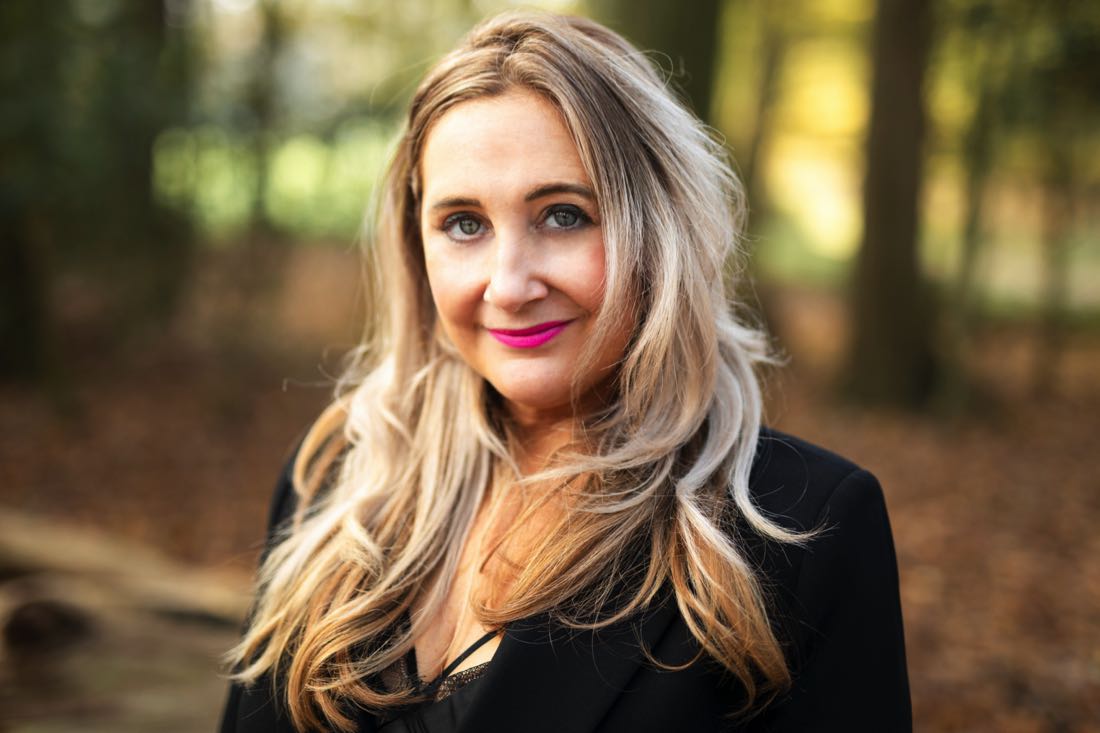 Alison Smith
Director
Alison Smith started her property career in Epping whilst raising her family in the local area.
My children have attended Ivy Chimneys School and currently attend Epping St Johns where I am heavily involved with the PTA. Sales is my passion and I love nothing more than helping a customer find their dream home. I consider myself incredibly lucky to live in Epping and to be part of such a strong community. I am a very vibrant and positive person.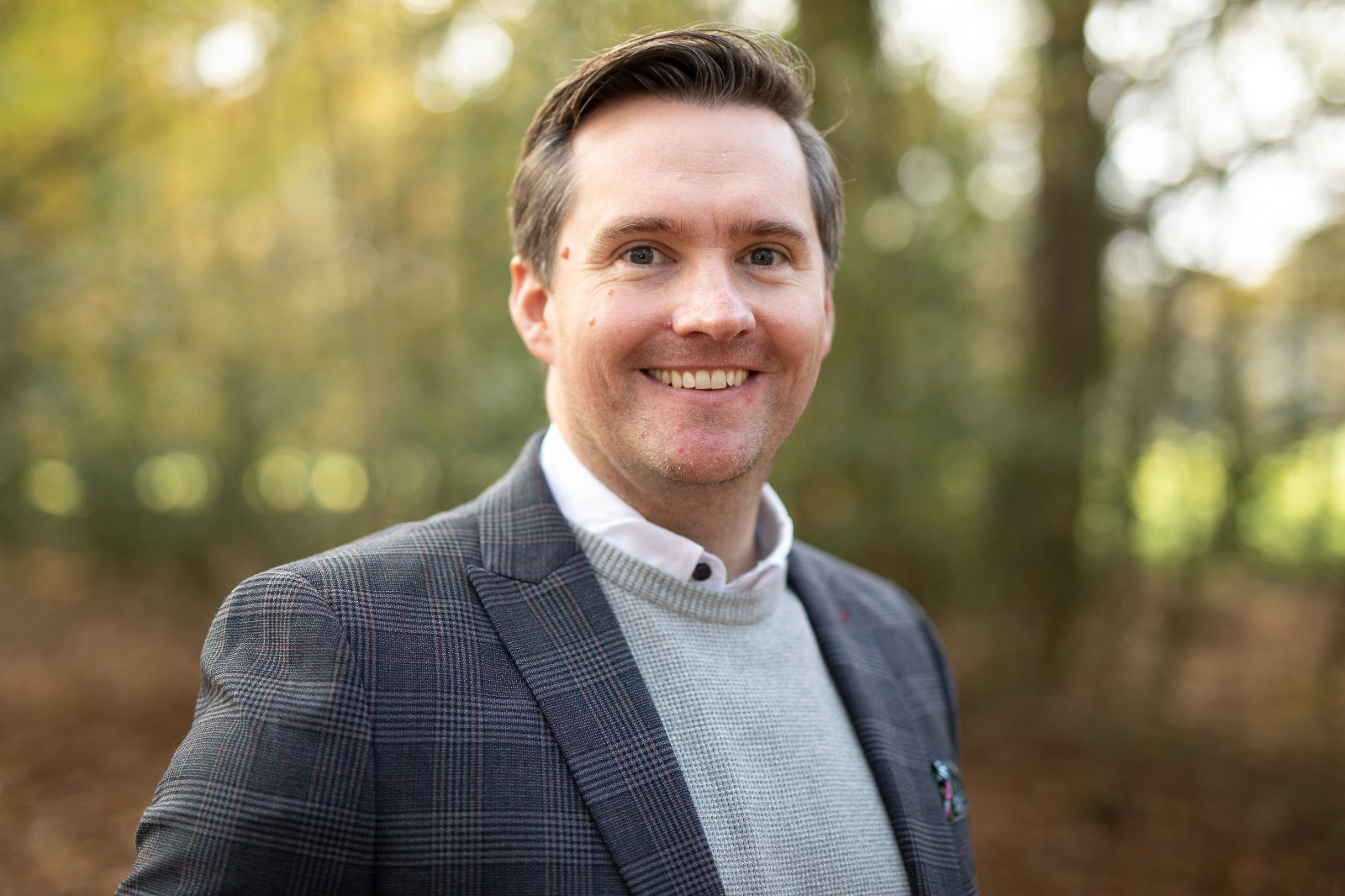 Jonjo Hammond
Director
Jonjo Hammond started his estate agency career in 2006 working in Harlow & Church Langley before covering Woodford, Wanstead and Epping.
Having worked for both independent and corporate agents, I have a great understanding of the local property market. With first-hand knowledge of how difficult the whole experience can be, I always put myself in the customers shoes, offering a calm and reassuring approach. A Walthamstow and Epping boy, I have travelled the world living in both Australia and Thailand, but I can think of no better place than here to live and raise my family.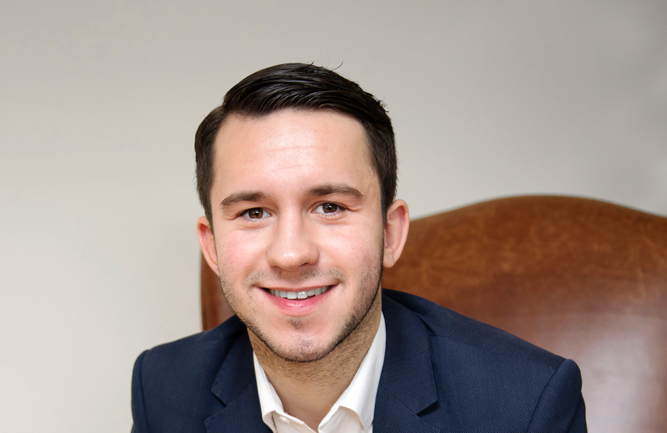 Joe Leeves
Lettings Manager
Joe Leeves started his property career in Epping and quickly progressed as a trusted and leading Lettings specialist.
I enjoy interacting with people, always wanting to get the best results for my clients, whether for a short-term fix or long-term home. With a wise head on young shoulders, I bring to the team a dedicated and efficient lettings experience for all our customers; for whom I am always happy to help.
Teddy Little Legs
Office Dog
Hi, I'm Teddy Little Legs. I am a rescue dog and very much part of the Hammond & Smith team. I like to take long walks in Epping and the surrounding areas. Some of my favourite walks are Bell Common, Wintry Wood and Stonards Park, to name a few.
If your dogs need any recommendations on the best walks, eating out, lamp posts, or places to sniff in Epping Forest, please give me a call…I'd be happy to help!
    
Rachel Seddon
Joe at Hammond & Smith was instrumental in helping me during my search for a new house. He was professional, proactive, in regular contact and notified me as soon as he found a property that he thought matched up to my requirements. His instincts were on point and I'm now living in my dream home! All the way through the process, he was helpful, responsive to emails and honest. It's all thanks to him that the chain was completed quickly and everything went through seamlessly. I wouldn't hesitate to recommend Hammond & Smith to anyone looking to buy or sell their property.
    
Christine Jones
We recently sold our apartment with H&S and couldn't be happier with the service they provided. We had a viewing and an offer before it was even on the market and within another 48 hours had two more viewings, offers and a sale agreed!
The team are very efficient and professional, but also became like friends throughout the sale process and we'll definitely pop into their lovely office on the High Street to say hello whenever we're around.
    
Helen Wilton
I cannot recommend Hammond and Smith highly enough..the team, Alison, Jonjo and Joe have been so sympathetic in the sale of my late mother's house and have performed above and beyond my expectations. The team really give that personal touch and I have come to think of them as friends. Do not hesitate!
    
Janine and Nav
Thank you to the team for being so efficient, excellent communication and very helpful. Brilliant to complete so quickly and in time for the SD deadline.
Kind regards
Janine and Nav
    
B Walker
"I have used Jonjo and Alison for my sale and purchase and found them to be very helpful and professional. My house was sold within a week after having been on the market for several months with other agents. Can highly recommend them."
    
Julie C
"This will be an amazing business with these two fabulous people who have extremely high integrity and passion for their work. Spread the word, as this is the company to be used, if you are thinking of selling your property."
Wishing you every success Jonjo and Alison!
    
BIlly Osbourne
I would recommend hammond & smith to anyone in epping and local areas to sell or let their property, professional service from start to finish. Joe in particular was helpful every step of the way from selling us the property to finding us the perfect tenant!
    
Sam Jarvis
"Phoned in to book an appointment with Joe, which was actioned immediately. On the day of the viewing Joe was very helpful and provided us with excellent advice. Would definitely recommend Hammond and Smith to anyone who is interested in buying/renting a property in Epping or surrounding areas!"
    
Katie Lou
"Couldn't be happier with the service provided by Hammond and Smith. They are all so good at what they do, super friendly and gave us brilliant advice. Our house sold much quicker than we had anticipated and we are so pleased we had chosen to go with them as they made the whole moving process seem less stressful. Would highly recommend, thanks Alison, Jonjo and Joe!"
    
Lewis Calder
"Thank you to Joe from Hammond & Smith Estate Agents. Helped me from start to finish and I cannot thank you enough. I highly recommend!"